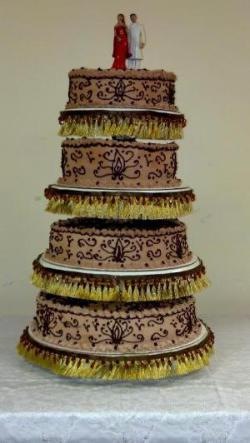 Rimi's is the first Indian Bakery, Grocery & Sweet shop in Cleveland, Ohio. Featuring 100 % Eggless Bakery with wide selection of baked products like Cakes, Cupcakes, Pastries, Cookies, Puffs and much more!
We are open 7 days a week and are located in Westlake, suburb of Cleveland serving the surronding areas like Avon, Avon Lake, Sheffield, North Olmsted, Olmsted Falls, Bay Village, Lakewood, Rocky River and more!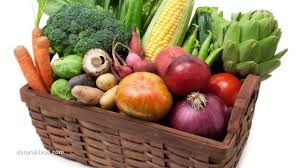 FRESH PRODUCE ARRIVE TWICE A WEEK: MONDAY & THURSDAY


We also carry Fresh Indian Flowers like Jasmine & Mulai. Wedding Garlands available upon request. During wedding season please order 1 month prior to your event in order to assure the delivery.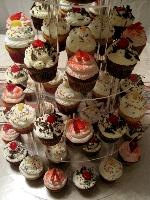 Our Bakery makes only pure vegetarian products like Desi 100% Eggless cakes, cupcakes, atta (whole wheat) cookies in a variety of flavors. We also make puff pastries in sweet and savory styles too. We create cakes and cupcakes for all occassions like Birthdays, Weddings, Anniversaries, Baby Showers, etc. We also do Character cakes for children's birthdays. Our Cakes are all filled with your choice of fruits and cream or custard fillings.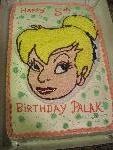 We will also have full selection of traditional Indian Groceries, Frozen Foods, Fresh Produce, Fresh Mithai, and Unique Gifts along with our Indian Style Bakery. Our grocery store features all the traditional Indian grocery items. If we do not have what your looking for we will special order it for you.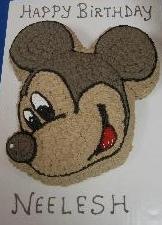 For more information call us at 440-777-0116